'Contests'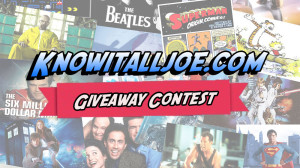 The Contest is now CLOSED!
Well, "Star Wars: The Force Awakens" has come and… well, stayed. And judging by that box office, it will be around for some time. Love it or hate it, everything is going to be "Star Wars" for quite some time to come. I certainly hope George Lucas got some kind of backend deal and not just a $4 billion straight buy out, because it looks like just one movie is going to make most of that back for Disney, including merchandising, home video, etc… Then again, I doubt he's complaining about $4 billion.
Read more on Win a Star Wars Google Cardboard VR Headset! Contest Inside!…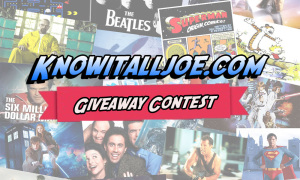 UPDATE * THE CONTEST IS NOW OFFICIALLY OVER!

Original Story * Okay, so I changed my mind and decided to begin the contest with its own separate posting instead of hiding it inside a random posting. I just thought it was more fair that way. And if you're saying 'what?' then don't worry about it. It's not important.
Read more on "Star Trek" Fotonovel Giveaway Contest Begins Now! * UPDATE * THE CONTEST HAS NOW ENDED!…