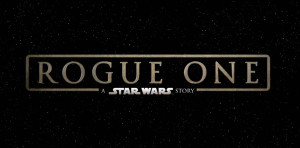 This past weekend at the Star Wars Celebration in London a new Behind The Scenes Video was presented for the upcoming Star Wars solo film "Rogue One." The video shows a good amount of new snippets from the film.
Also released was the new poster for the film (which strangely makes me want to take a tropical vacation now).
A new trailer was shown at the event, but has not yet been released to the general public as of yet.
You can find the behind the scenes video and poster below. I'm also including a "Rogue One" panel highlights video from the celebration event as well.
"Taking place prior to 'Star Wars Episode IV: A New Hope' a band of rebels set out to steal the plans to the Empires Ultimate Weapon – The Death Star."
The film opens later this year – December 16.